Augma Hands-On Workshop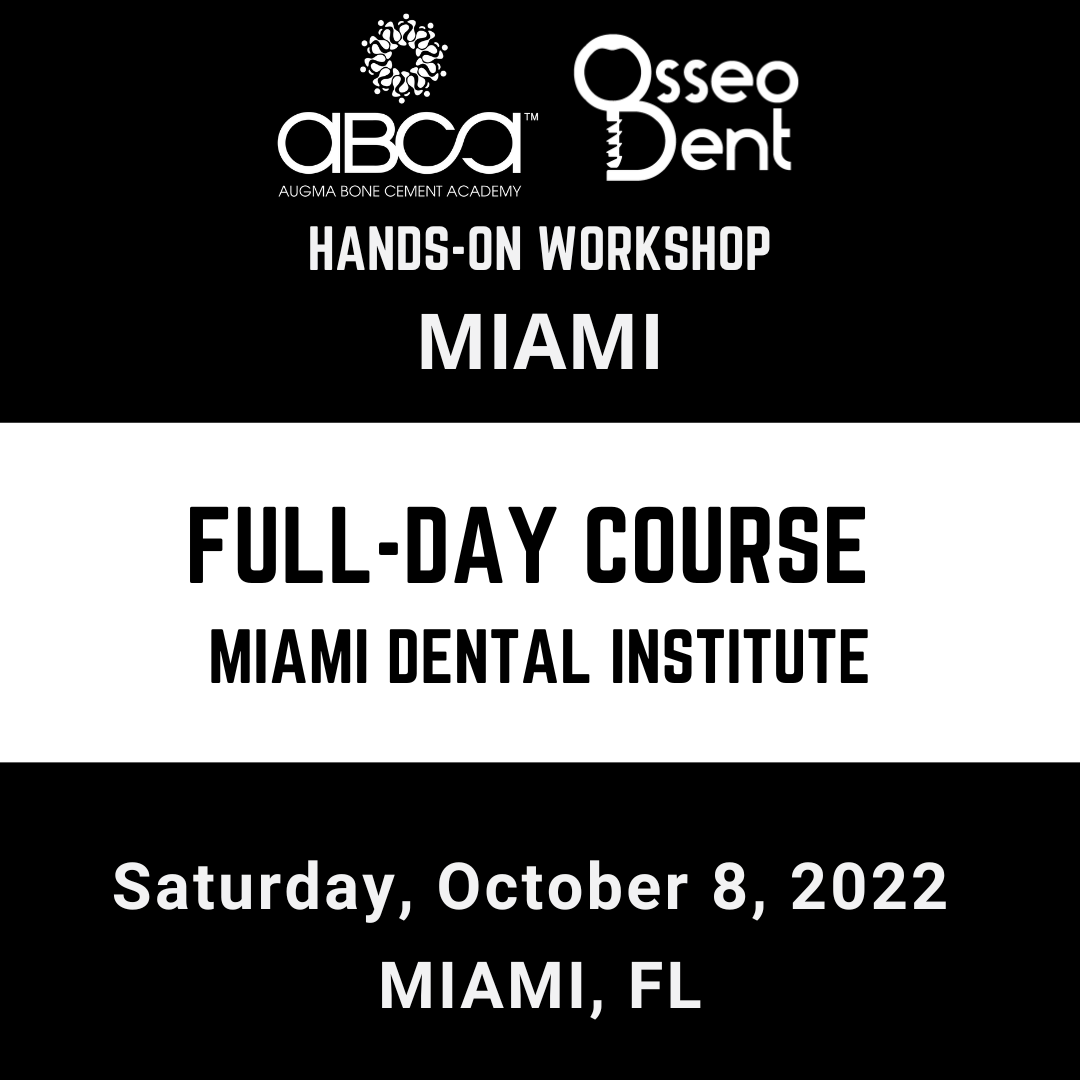 Out of the Box Approach for the Treatment of a Variety of Augmentation Challenges 
09:00 a.m – 3:00 p.m
Limited seats available
Lunch & CE credits are included
In this course, we will review the 4 of the most common surgical protocols using bone graft cements, which set immediately and are accompanied by minimally invasive surgical procedures that do not require a membrane.
Attendees will receive practical knowledge on how to perform socket grafting with flap reflection, socket grafting without flap reflection, lateral ridge augmentation and augmentation in the aesthetic zone.
The course will include a variety of resources, such as animated videos, recorded live surgery demonstrations and clinical videos.
Evidence based data histology shows how following the surgical protocols leads to clinical success and complete bone regeneration for the patient.
Learning Objectives:
– How to minimally manipulate the surgical flap.
– How to eliminate the muscle's influence on the stability of the graft.
– Bone cement application, techniques and protocols.
– Suturing and flap closure technique.
– How to predict outcomes during surgery.
Speaker: Dr. Yahav Amos, D.M.D., Israel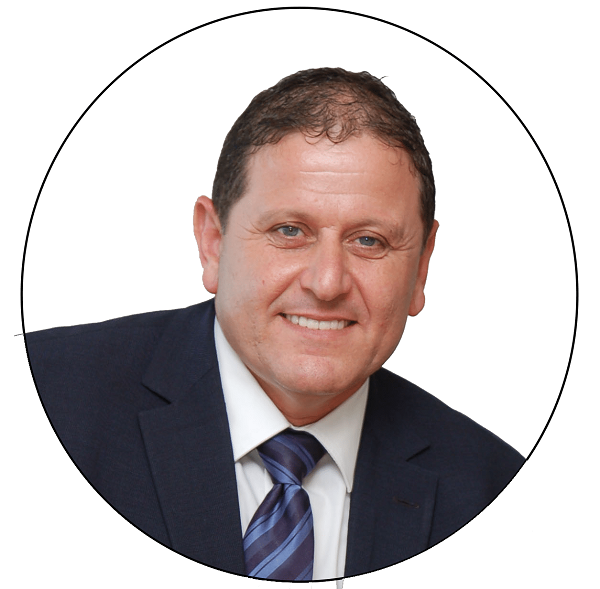 Graduated from the Carol Davila University of Medicine in Bucharest, Romania in 1992.
In 1993, established a private clinic, limited to implants, oral rehabilitation, and aesthetic dentistry in Netanya, Israel.
Highly experienced in the field of implant dentistry and oral rehabilitation.
Serves as a guest and keynote speaker at international conferences and professional workshops worldwide, and has spoken on 4 continents.
Yahav is a serial entrepreneur whose practical way of thinking combined with creativity have enabled him to develop a variety of efficient professional tools, accessories, and materials for implants and the surgical field. Including the invention of "Biphasic Calcium Sulfate" bone cement.
Yahav was recognized as a winner of the prestigious Edison award in 2019 for his innovative contribution that change reality in augmentation procedures. He also serves as an advisor for international companies in this very progressive field.
Yahav is the founder, and currently the CEO, of Augma Biomaterials.